COMPUTER VISION SYNDROME -I SYMPTOMS
Computer vision syndrome (CVS)includes all those numerous symptoms that are eye and vision related and is associated with the computer use. It also includes some of the musculoskeletal problem that may arise because of computer working environment.
VISUAL SYMPTOMS: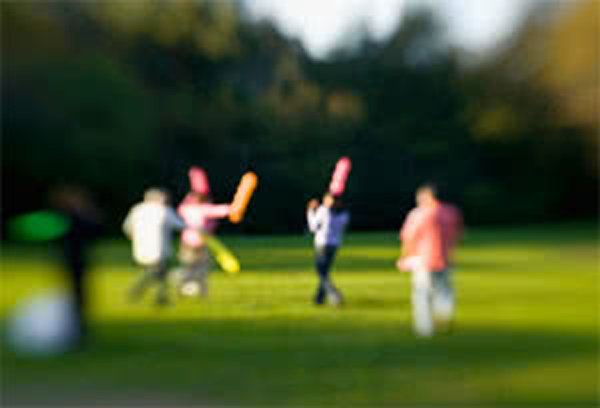 1. Post work distance dimness
2. Constant blurred vision
3. Intermittent blurred vision at near.
Delay in focusing at distance after working for a long period of time for near work is mostly the characteristic feature of an accommodation being locked at near viewing distance or general accommodative dysfunction.
Constant blurred vision is an indication of an uncorrected or undercorrected myopia, hypermetropia, astigmatism or presbyopia, depending upon the viewing distance at which the blur occurs.
Intermittent blurred vision at near viewing distance may also be caused by dry eyes.
OCULAR SYMPTOMS: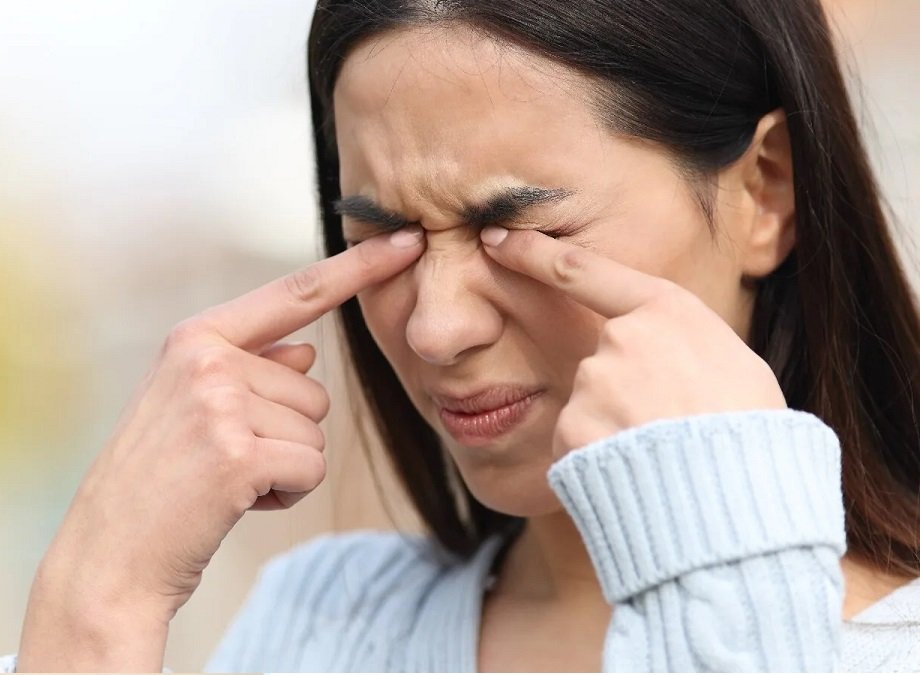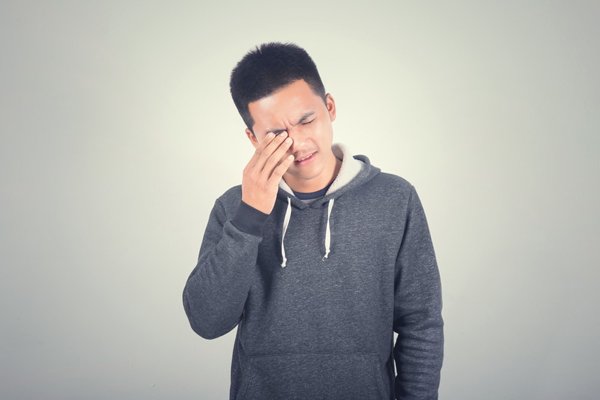 • Itching eyes
• Burning eyes
• Foreign body sensation and /or sore eyes
• Excessive tears and excessive blinks
• Reflex tears and foreign body sensation
• Toxic elements in the office atmosphere
ASTHENOPIC SYMPTOMS: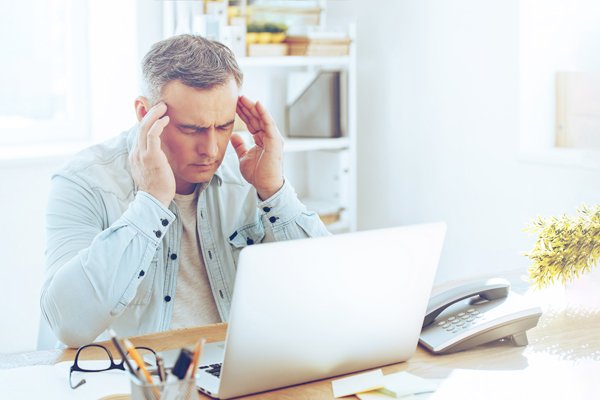 • Eye strain
• Headache
• Eye fatigue.
• Tired eyes
LIGHT SENSITIVITY SYMPTOMS: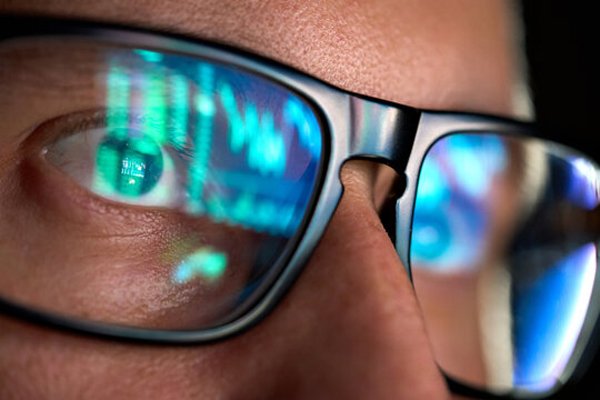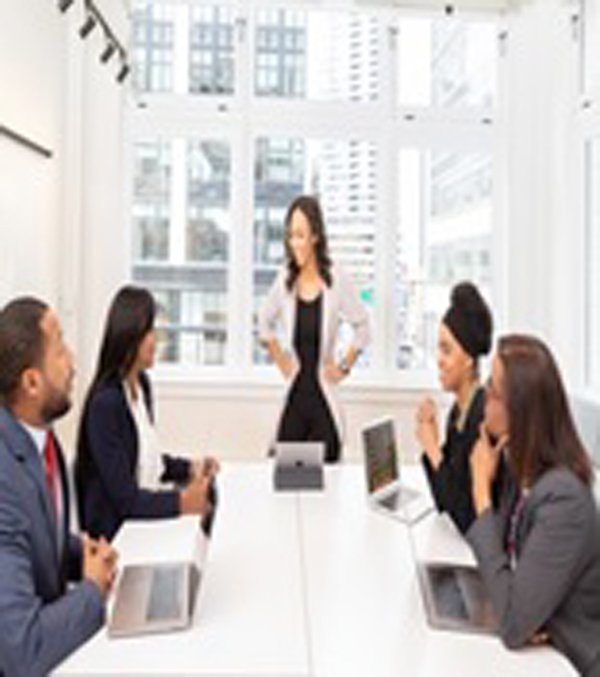 1. Glare and reflections
2. Illuminated target
3. Bright light sources of the office which are closer to central fixation.
MUSCULOSKELETAL SYMPTOMS: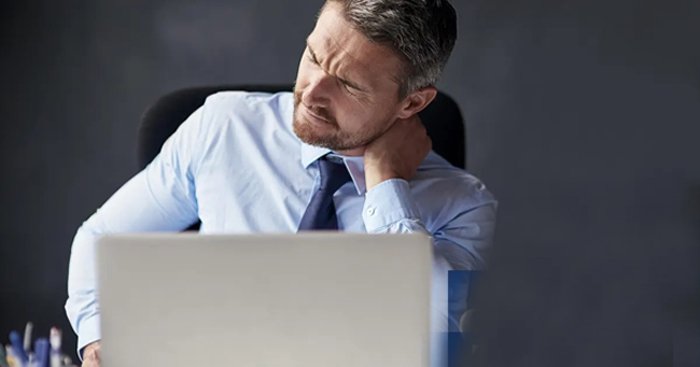 • Shoulder pain
• Backaches
• Wrist pain
• Neck aches
• Pain in arms
• Pain in waist
GENERAL SYMPTOMS: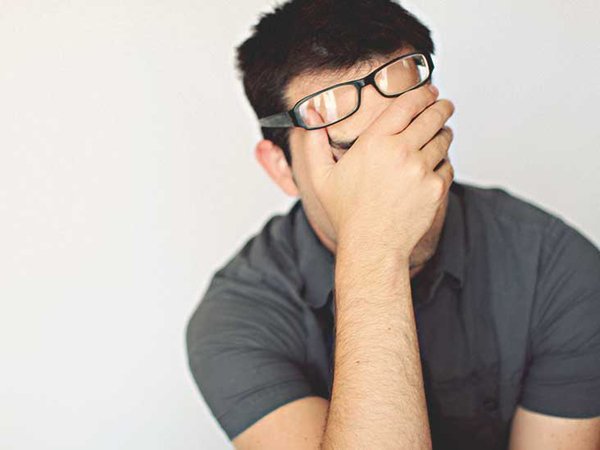 • tension
• physical fatigue
• irritability
• increased nervousness
• frequent error
• general fatigue and
• drowsiness
• are usually cumulative effect of multiple factors.
PLEASE CLICK HERE FOR MORE DETAILS ABOUT : COMPUTER VISION SYNDROME II - PATIENT ASSESSMENT.

PLEASE CLICK HERE FOR MORE DETAILS ABOUT :COMPUTER VISION SYNDROME III- WORKING ENVIRONMENT ASSESSMENT.